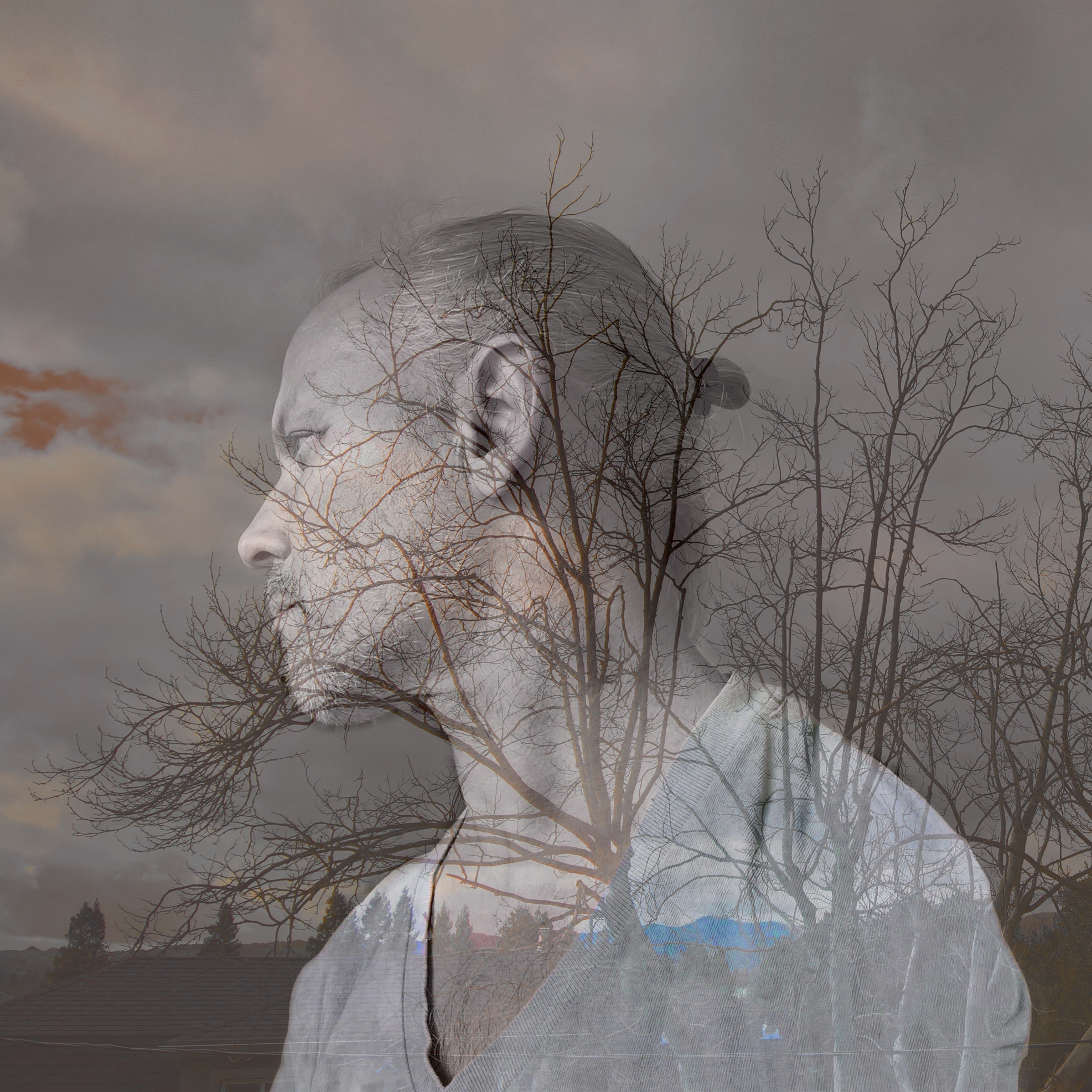 Bruce Hollister is an artist working with both Analog and Digital media. Educated at Simon's Rock in Great Barrington, MA and at UC Santa Cruz, he has studied and worked around the world, including at the International School of Art in Todi, Italy working under Nicolas Carone. His work shifts between Fine Art with an emphasis on painting, to Production design and Concept Art for television and movies.
Working with egg tempera, shellac, acrylic, pencil (and just about anything else that's available) on panel, the artist's work focuses on torturing the figure out of a heavily worked surface. The act of painting, an unmediated response to conflicting images/ideas, results finally in chaotic equilibrium. Flat fields of color contrast with strong line work to form a rigorous coherent-structure.
A current series of analog/digital multimedia prints combines both the physical world and the electronic, shifting between pen, pencil, watercolor and electronic manipulation. These prints render a contemporary response to the ancient artistic practices of printmaking.
He has been living and working in Venice California since the 80's.